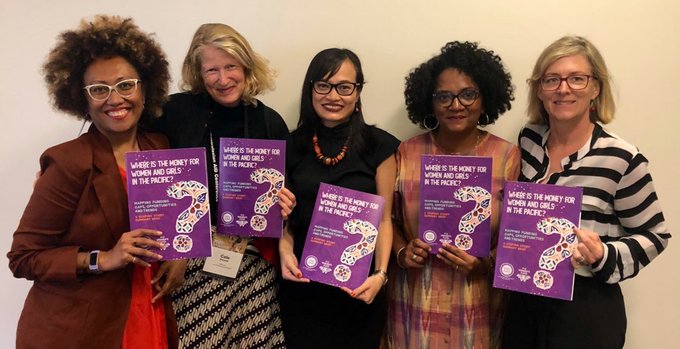 Pacific News | Where is the Money For Women and Girls in the Pacific?
February 27, 2020
Women's rights are challenged all over the world, however, women living in the Pacific face intersecting challenges that can make them all but invisible to the rest of the world.
While globally funders are increasing their investment for gender equality and women's empowerment, funding disbursements by members of the Organisation for Economic Co-operation and Development (OECD) have stagnated over recent years in the Pacific. Less than 1% of grant funding is directed to women's organisations in the Pacific.